Amine-cured epoxy is one of the most successful chemically resistant coatings on the market. They tend to come as epoxy with filler and other additives on the A-side and amine curative on the B side. When mixed, they give a sprayable coating with a very workable pot life and good adhesion to a wide variety of substrates. The cured epoxy coating's ultimate chemical resistance will depend on several key factors, including the chemical composition of both the epoxy and the amine curative, the types of fillers and additives used, and the cure temperature and time.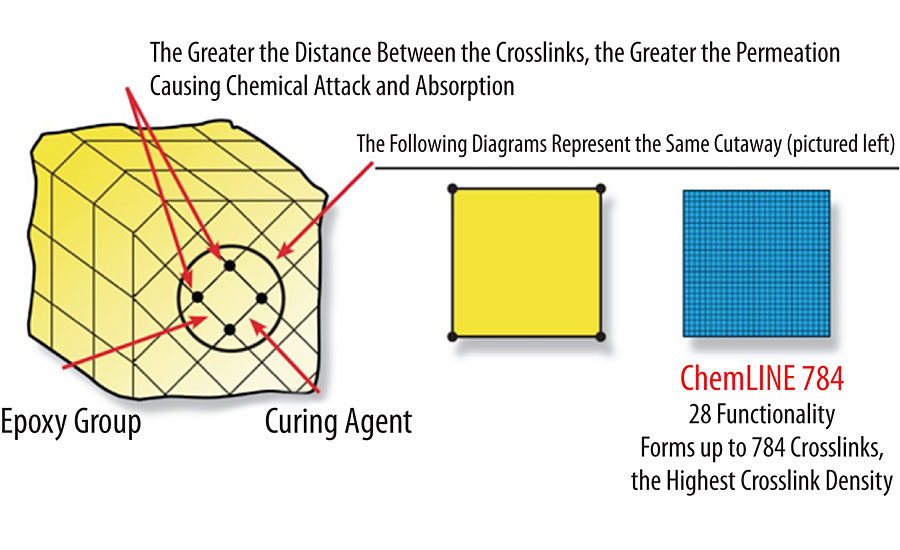 With a low crosslink density, a coating is susceptible to penetration from corrosive chemicals, which can eventually reach the substrate, creating corrosion and leading to its ultimate failure. However, with a very high crosslink density, the product provides a virtually impenetrable barrier between the chemical and the substrate. Also, chemicals do not penetrate the coating, which can occur in common epoxies, leading to blistering, splitting, and coating degradation.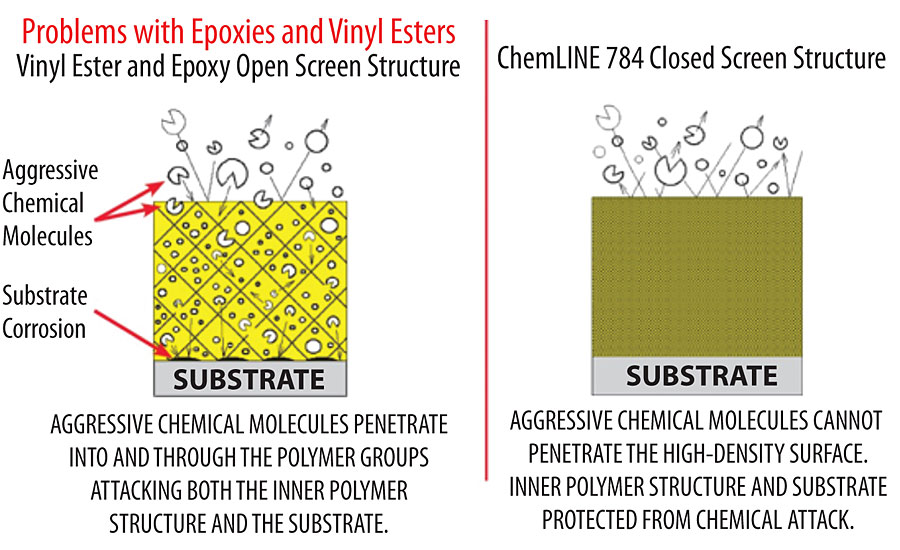 In a low-crosslink-density coating, the chemicals will penetrate through the coating to the substrate, causing substrate corrosion. Because the solvent has penetrated the coating, both the epoxy and amine curing agent bonds will be broken by chemical attack. As for the coating with high crosslink density, the chemicals will be unable to penetrate the coating. This will not only protect the substrate from corrosion but also protect the coating itself from any damage.
With the emerging needs for both industrial and marine applications, coatings have a wide range of technical requirements in addition to chemical resistance. We will cover the technical and market needs for each of these requirements along with recent developments to meet these demands.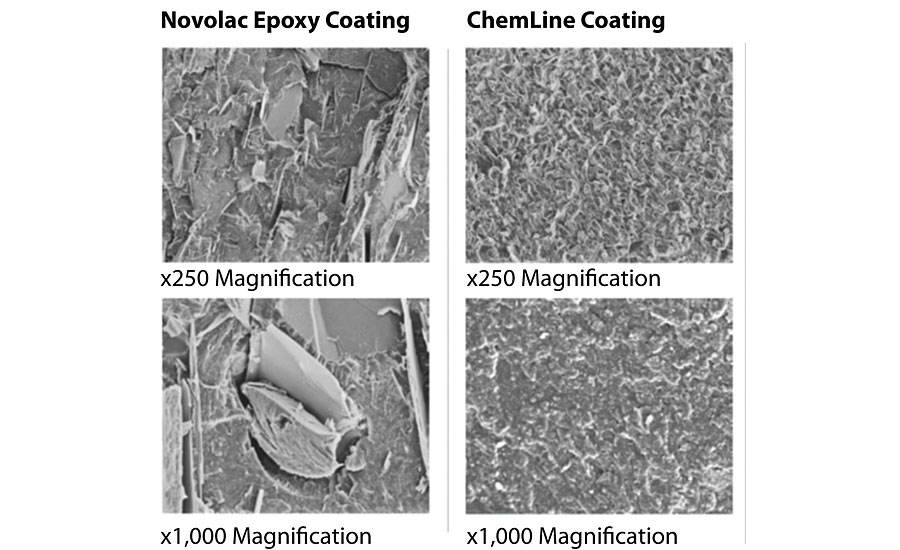 Coatings for Sulfuric Acid
Sulfuric acid is a very important industrial chemical used for such things as the manufacturing of phosphate fertilizers, purification of petroleum, acids, along with being used as a pickling medium for metals, and in storage batteries.
Two-component epoxy coatings show excellent resistance to sulfuric acid of most concentrations and transportation and storage temperatures. They have been used successfully for years, but unfortunately can darken upon exposure to sulfuric acid.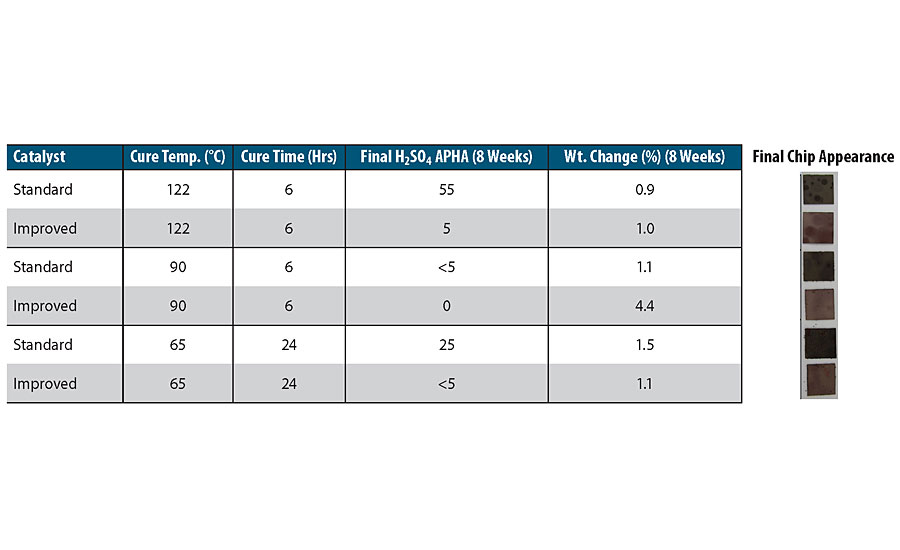 Coating Inspection Facilitation
Ensuring the integrity of the coating is critical for the protection of the substrate. Failure of the coating cannot only cause destruction to the vessel, costing the owner both time and money, but it can also pose a danger to workers and the surrounding environment. Proper inspection of the coating itself can be time-consuming and expensive, and based on the vessel's geometry being examined, some areas can be very hard to probe. Coatings must regularly be examined for damage to make sure that there are no cracks, holes, or chips. The entire vessel must be examined after draining and cleaning, which can be difficult again because of the complex geometries along with the hazards associated with sending workers into the vessels for review.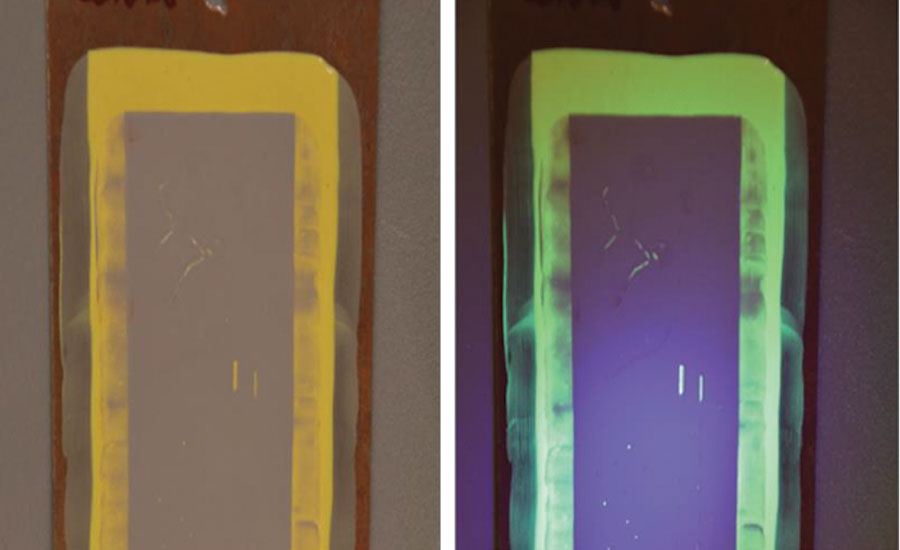 Coatings should expedite the inspection process, reducing chances of coating failure and overall simplifying the inspection process.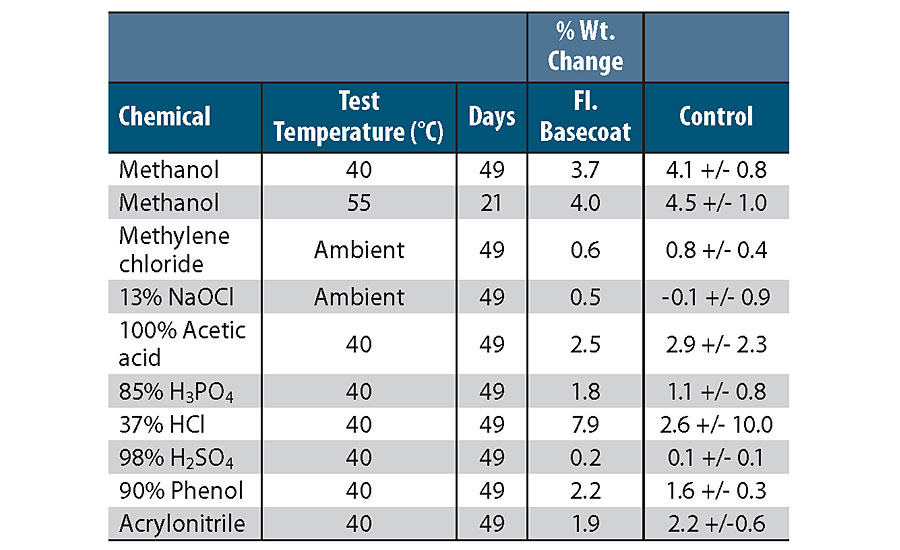 Antistatic Coatings
Static electricity presents a very significant risk for not only the safety of people and property but also of products that are susceptible to static electricity, such as electronics components.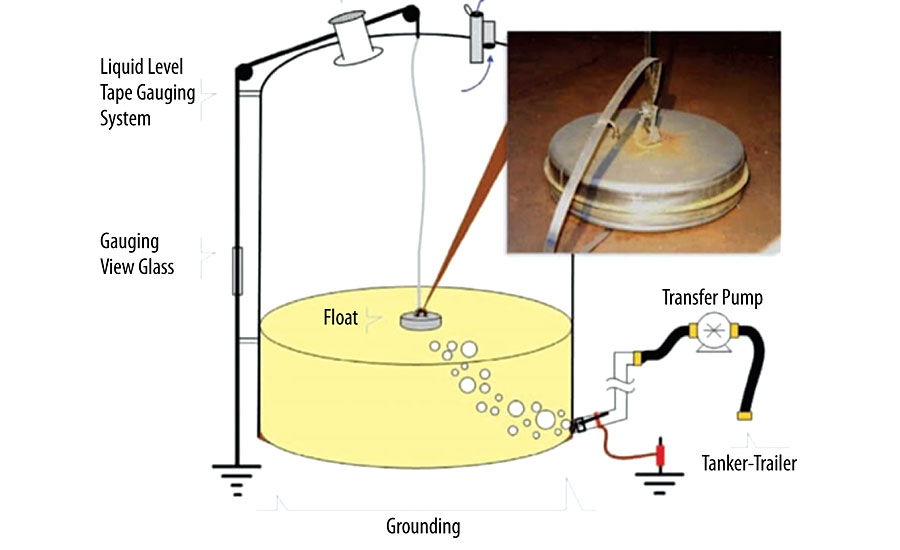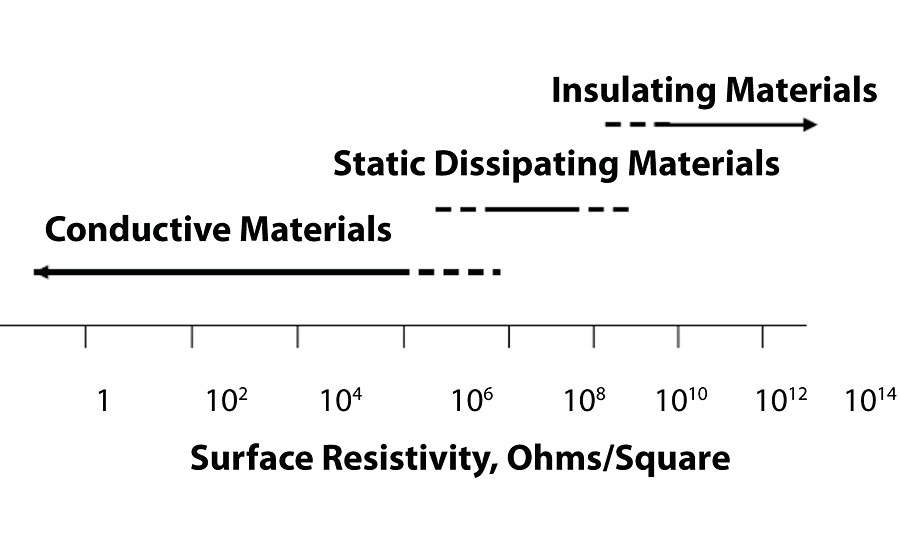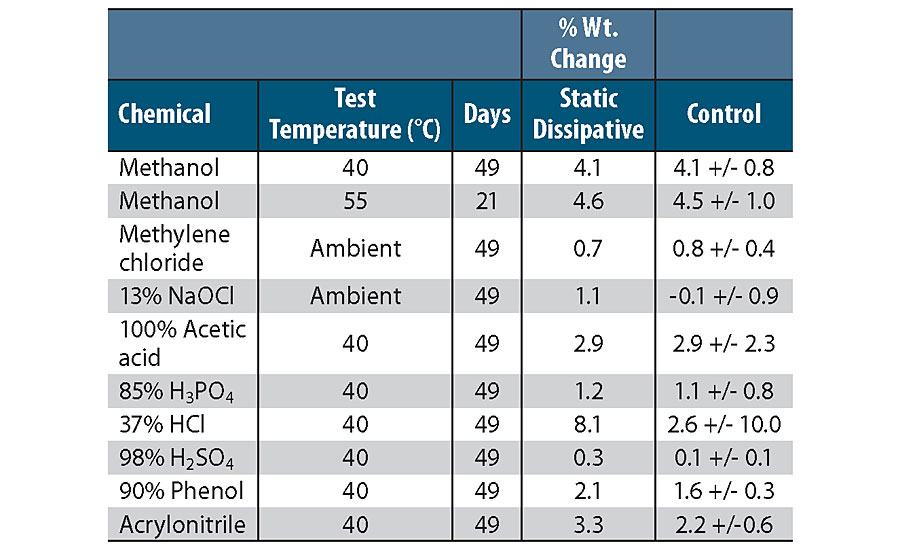 Improved Abrasion Resistance
Coatings used to stock chemicals and other substances can sustain damage from abrasion, such as the loading and unloading of supplies in the form of slurries or from cleaning procedures. Applications that could benefit from an improvement in abrasion resistance could include hopper cars, slurry pipes, legs of oil platforms, pumps, coal chutes, baghouses, and ion exchange vessels. Epoxy coatings can provide great chemical resistance through a high degree of crosslinking and the correct chemical structure, however this can lead to a coating that can be brittle and subject to damage from abrasion.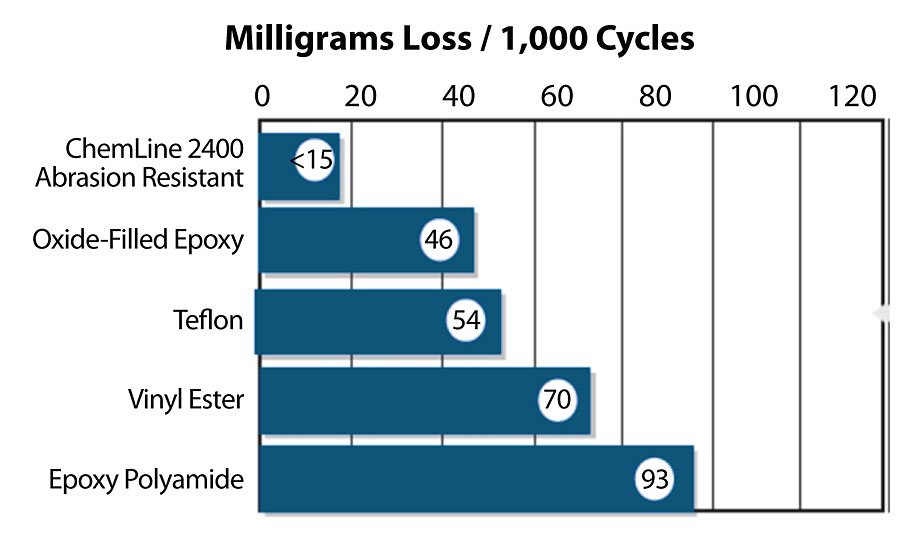 Field-Repairable Coatings
Recent changes to regulations from the American Association of Railroads (AAR) require that for a tank car facility to be certified, it must be able to demonstrate the procedure to repair coatings on a periodic basis. 9 High-bake phenolic coatings are widely used in the rail industry due to their excellent chemical resistance to a wide variety of products. Repair of high-bake phenolic coatings requires that the tank car first be returned to the facility, where the coating repair would then be demonstrated. The coating repair of high-bake phenolics requires that the entire tank car be taken up to high temperatures (350 °F to 400 °F), which can damage the exterior paint and stencils. This adds an extreme amount of cost for the tank car facility, along with a great deal of time for the tank cars to be out of service. Having a coating that can have its repair demonstrated in the field is therefore very important to tank car facilities. Two-part epoxy coatings can meet these needs.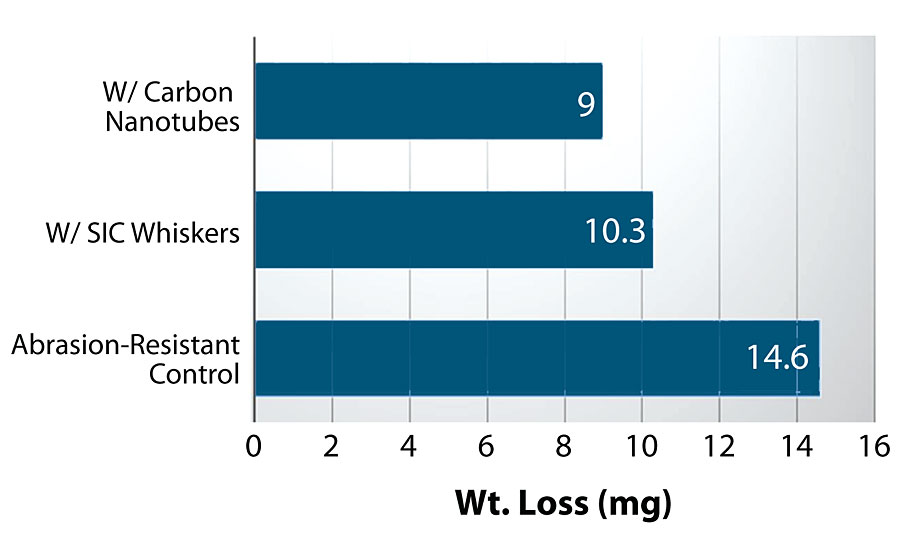 Future Industry Needs
Vessel owners continue to look for ways to reduce operating expenses, and therefore chemical-resistant coatings must deliver opportunities to achieve these goals. One such opportunity is for coatings that release cargo from the walls faster than current technologies. This would allow for quicker unloading of vessels, along with easier cleaning, allowing for less time between unloading and loading. Ability to carry different chemicals would also save vessel owners time and money. The same asset could be used to transport or store a wide variety of chemicals, eliminating the need to either re-coat current vessels or to possess different storage options for each chemical. The coating should therefore be resistant to the widest variety of chemicals possible and should not absorb chemicals that can later be released and contaminate the next chemical loaded into the vessel.
Conclusion
Developments in chemically resistant, 2K polymer-modified epoxy coatings have met several market needs, including carry of sulfuric acid, coating inspection facilitation, improved abrasion resistance, anti-static coatings, and field-repairable coatings. These coating systems continue to be rulers in chemical-resistant applications in both marine and industrial applications, and will meet anticipated market needs through continued innovation.